Inconsistent internet and phone connectivity are also an issue for Taumarunui communities.
In some areas, broadband connections are fast and relatively consistent.
Connections elsewhere in the township, and its surrounds, are inconsistent and slow. In addition, the number of people connecting is known to slow internet service.
"Internet is improving quickly but it is still an issue. I work from home for a national organisation, I'm on ADSL which comes from an exchange 4kms away from the village, and it will probably always stay that, with Microsoft teams products or SharePoint, this thing is buzzing the whole time and it's not as bad as dial up but there are speed and capacity issues and we live on a few kms off the highway. The fibre won't benefit us.
Cellphone reception across Taumarunui is also inconsistent. Coverage can vary street by street, from excellent to no network access.
This is seen as an active deterrent preventing new people from moving to the area and setting up businesses.
"Superfast broadband will make a huge difference into peoples' consideration of setting up business in the area."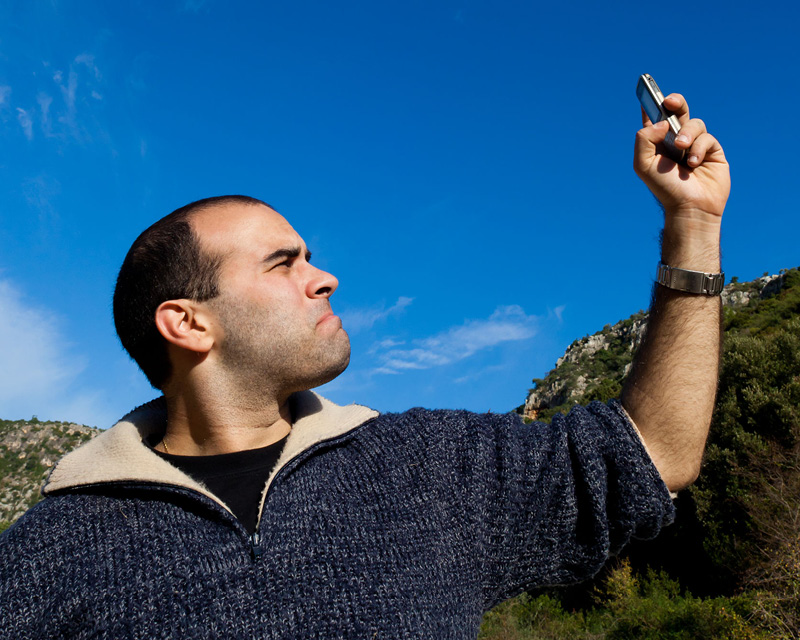 Transport is perceived as a barrier to accessing basic services and participating in social and community activities in Taumarunui.
"Everything is totally contingent on a car."
"We've got a heated pool at the high school but there's no transport up there so unless you've got a family with a vehicle they're not going to use it. Then you've got kids at Manunui so there's no transport to come and even use the town swimming pool. None at all. It's the same with Saturday morning sport. If families don't have transport, a car, then… it's a big issue."
Many people overcome transport barriers by carpooling or by relying on friends and family.
Some local charitable services and businesses provide limited or criteria-based transport services for their members and customers.
Provided you have transport, there are opportunities in Taumarunui to connect socially. This was shared across age groups/cohorts.
There are concerns that people may be socially isolated due to age (elderly age groups), or by lack of access to a vehicle.
"I'll be quite honest, I have been pushing (my husband) to actually move, with our children, because we are both getting to the stage where soon neither of us will be able to drive. If you cannot drive and you don't have children here you can't keep relying on neighbours, because they're in the same boat. I know many people who have moved."
Some participants highlight that for younger adults (under 40) and farmers, social connectedness is a challenge. Unless one has children, or play sports, there is little opportunity to connect with others.
For farmers, a good internet connection and cellular connectivity are vital for fending off isolation.
"I'm a farmer and I'm relatively isolated… I've actually got a community through this thing (phone) and it's quite good."