Taumarunui is considered a great place to raise young children with the rural environment providing children with healthy, practical and "wholesome" fun.
"There's options in terms of where you can send your children for childcare. There are you know, activities and things, playgroups. I just think there's a good amount going on and I think in terms of raising children here I don't have concerns you have in other places about my kids going and hanging out in shopping malls and those sorts of things because we don't have them here."
"It's healthy for children to make their own fun like that."
"This place is a mecca for outdoor activities, sports."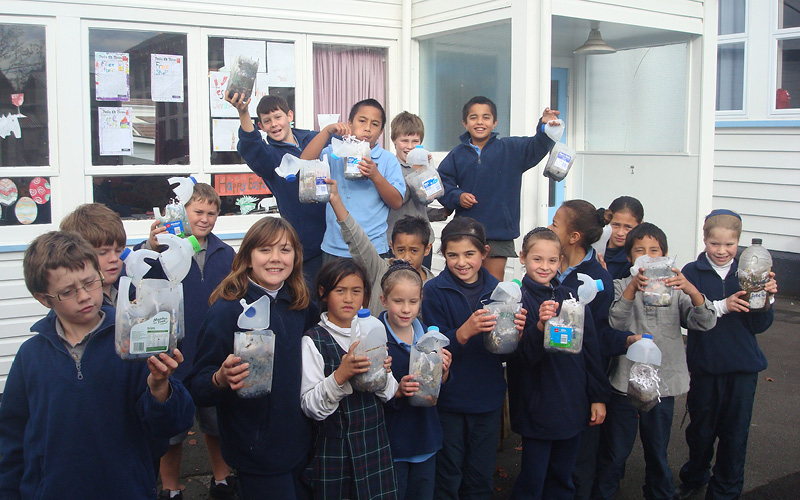 Primary schools, in and around Taumarunui are well-regarded, with many participants expressing positive opinions on the quality and accessibility.
"There are excellent options for (primary) schools. The kids have got the pool, the skate park. And the youth group, Taumarunui Youth I think it's called. They put on a whole host of athletics and triathlons and boxing…"
There were varying opinions and perspectives regarding secondary schooling in Taumarunui with Taumarunui High School's self-directed learning approach.
As a result, many families are sending their children out of district to boarding school or leave Taumarunui to access secondary education.
"Kids are going to boarding school and now their families are going with them. Professional families. Skipping town with their kids directly because of the high school."
Others feel the school is doing a reasonable job but affected by the negative perception of its choice in learning approach.
"The fact is it is a perception, and the reality isn't as bad as it might seem. We've seen the information. But the problem is people act upon their perception. So, it's a matter of communication and truth hasn't been communicated well. People are acting on the emotion."
"Our daughter has done very well. She loves sport, activities and getting out. And the statistics are showing it. All kids struggle in their first term of year nine, they are new at high school and there is pecking order going on. But our son is doing fine. We're actually seeing a few families who took their kids out coming back."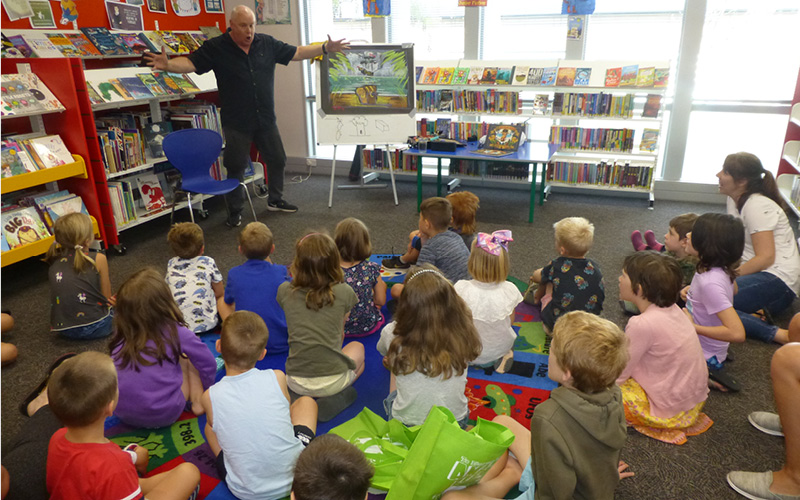 Participants feel school bullying is 'not as bad as it used to be'.
Extracurricular activities are available for children and teenagers in the town but there is a feeling some children have less parental support to access these activities.
"If you've got a family that is proactive in supporting their family, there's heaps to do. Every sporting code, every adventure, they have on their doorstep."
Opportunities for education and development post high school were facilitated by the high school's internship programme.
"The internship has been great. My son has been able to pick up really good apprentices from the internships. They'll come long and work one day a week with a mechanic or a builder and they can sort out if they've got aptitude. It's really good for employers, eh, because they can almost try them out before they buy. And sometimes you get lovely kids who just need to be given a chance and they never look back."
Interview with Taumarunui High School Principal in regards to Big Picture Learning