Sheep and beef farming are the keystones of Ohura's economy. Forestry is also an important industry. However, it is not perceived as a sustainable or secure employment option as staff are predominantly sourced outside of the township.
"Once they're planted and maybe a bit of pruning then there's no permanent work. And they bring their own crews. Same as beekeepers, they bring their own crews."
"Tokoroa just sends in big gangs. It's not a permanent employer in the region, the gangs just come in."
'Not many' residents commute daily to Taumarunui for work. A larger number of people in the area are self-employed, running their own small businesses.
Participants felt there was immense potential to promote Ōhura, its people and its products but there was limited skill capacity in the town to market and promote the area, especially online.
With a noticeable increase in visitors coming through Ohura, (pre covid-19) employment in tourism-based businesses is a possibility.
"We've had some big groups come in… it's like a destination"
"Having moved into the area five years ago I would say your employment options are few and far between. If you don't want to do farming you have the option of a job doing online or phone surveys or you can drive to Taumarunui but I didn't come here to do that. So, we have to work on tapping into our local people with skills and abilities to create a draw card for the area."
"We have a **** of artists now. It seems like there's someone fabulous on every corner doing something amazing."
"Most of us are self-employed but there's not a lot of support for us. …It's like any professional development to come out would be great. It's like there's all these little artisans who can't sell their stuff because they don't know how to get it online and sell it. Like here in Ohura there's an amazing glass guy who's got a job in town but if he was able to get his stuff online and sell it then… Like anyone could come out and teach these people to get their stuff online."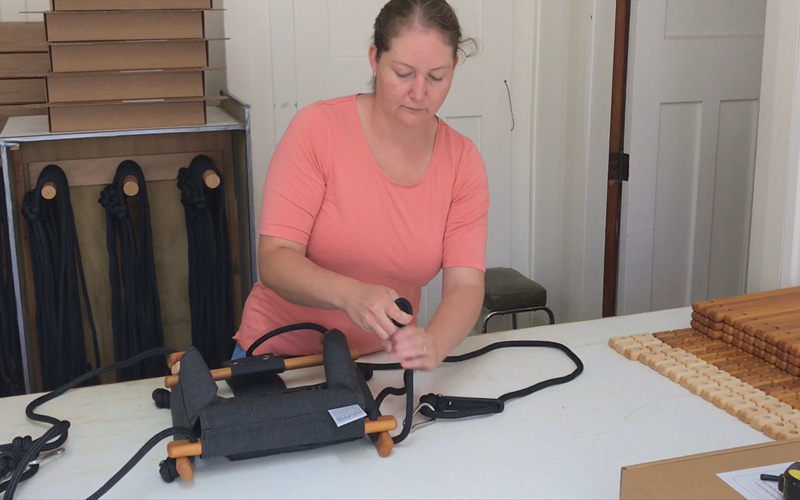 There may be opportunities for employment in tourism-based businesses in the future in Ohura. Participants noted that the interesting history of the area drew people to the town to rediscover family connections and roots.
"It has been getting busier but this summer has been quieter and I suspect that it is because of the Corona Virus. I had cancellations for the B & B. And I'm out there all the time on the street and I can tell you there's definitely less traffic this summer than last summer… We've had some big groups come in though, it's like a destination, and that's how we need to market this place, as a destination. That's how we get Ōhura going. Overall from five years ago we're hugely up."
"It's amazing actually how many people have parents who grew up here. How many people who know of here. That's what held me up this morning, this guy stopped, and it was his father that's online to do with coal mining and it's his father that was loading the truck. This area's got a huge history, that's something that needs to be written, big photo boards. It's not there for people to see. People want to know what it was like."