The large majority of residents of Waiouru are employed by the New Zealand Defence Force and their contractors. However, the contractors are not always able to attract enough staff to fill vacancies in the area. Lack of accommodation and poor pay were considered to be the key barriers to recruitment.
"Housing is part of it. And the rates of pay. They're all in it to make money so if they can get away with paying less for a certain position they will do that but it impacts on the living costs. If they live in Ohakune or Taihape or wherever, they have to factor in the drive here and back each day and if they're getting minimum wage, then, yeah."
"People will commute from Turangi, from Taupo. Even some people will live in Fielding. And [lack of] medical facilities".
"This is how crazy it is. They [contracting organisations] cannot get a plumber. For the life of them they cannot retain a plumber. They're not paying enough. You think all of the trades are in high demand and they can get a lot more money anywhere else. But the Army, through one way shape or form, this is my opinion, has really let the camp run down to the point where, I understand plumbing wise, there's 1000 jobs in the system waiting to be done. This could be on an Army house, damage to a spouting that happened two years ago. It's not considered an urgent job. It's not worth the while for a contractor to come into the area."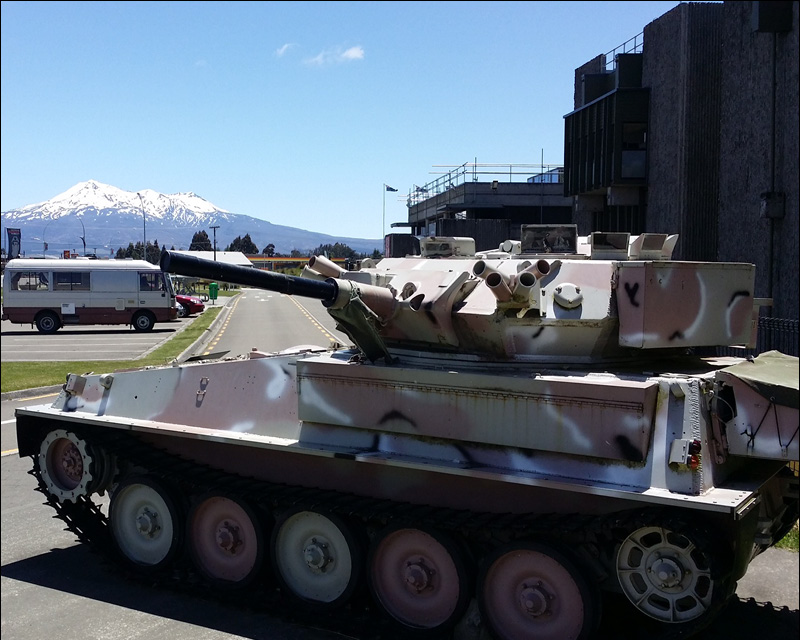 In terms of local businesses recruiting staff, sometimes the partners of Army personnel apply for local positions, otherwise,
"You don't get a big selection. You take what you're given. There's Army wives and that with young kids who want a nine to three job, and if you take someone on like that you have to juggle everyone else. So it's really, really hard. I use a lot, I tried in the past to use Work and Income, but they seriously don't have a lot of good people that come through. I've had a meeting with them to show them exactly what I need because they send me people who don't want to do the jobs I've got. So it's really hard."
"We do employ the local young kids. Because I started out working young. And it's good to give them a chance, to develop a work ethic. It gets them that reference. It's hard work with them and I have to start them off at the same rate as adult staff. They're good kids."
There is a low rate of unemployment in Waiouru.
"I could probably count them on one hand, the number of unemployed. They don't stay here. They wouldn't stick around."