Presently there is low availability of houses to buy or rent in Owhango. It was considered that half of all houses sold in Owhango are purchased by people moving to Owhango from larger towns, or by people from other areas purchasing houses to have a holiday home in the area.
"There was quite a few for sale and then they all just got snapped up. They seemed to sit for a while then all of a sudden all of them have been sold. It's 50/50 between locals and people from the outside. Holiday homeowners are coming into the area, about half of the housing would be holiday homes. Mostly from Auckland, or a couple from Wellington. Most come for the recreation in the area."
Draw cards causing people to buy in Owhango were the relative affordability and the natural resources of the area. The price of houses was still considered affordable, though there were few available.
"The mountain's close, you've got the river, mountain biking and that."
"It's achievable for local people to buy here but probably a bit harder at the moment because there's just not the houses available. Retirees would factor in there as well, people moving to the area. Cashing up sometimes so they've got spare money in the bank."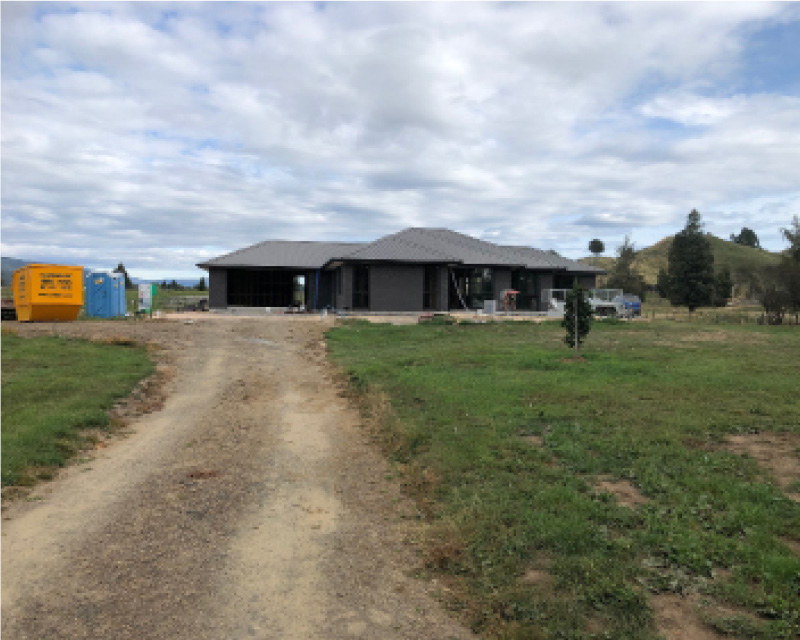 Rental houses are almost totally unavailable in Owhango. The impact of recent changes in the Residential Tenancies Act requiring insulation of rental properties had disincentivised landlords to offer their houses as long term rentals and instead many have made them available as short term tourist accommodation.
"There's nothing (to rent), not at the moment. We have a house that we rent out and we have people asking us all the time if it's becoming vacant."
"I'm a renter and I've noticed it's become extremely difficult at the moment. Because it's gone from people wanting to rent out their houses on a permanent basis to a more causal basis so they have their houses now on (short term rental websites and apps) that sort of thing. And the new rental requirements are also having an impact. For example, say a house is not insulated the owners think no, I'm not going to spend $2,500 on getting it insulated they put it on short term rental because there's different standards. It is creating a bit of a problem."
"There are a lot of families that would like to come to our school but they can't get rentals. So it affects the roll which affects the teaching numbers. If we had more kids we could get another teacher. There is a family and she is a teacher herself, a family of four and they needed a three bedroom, but they couldn't find a house."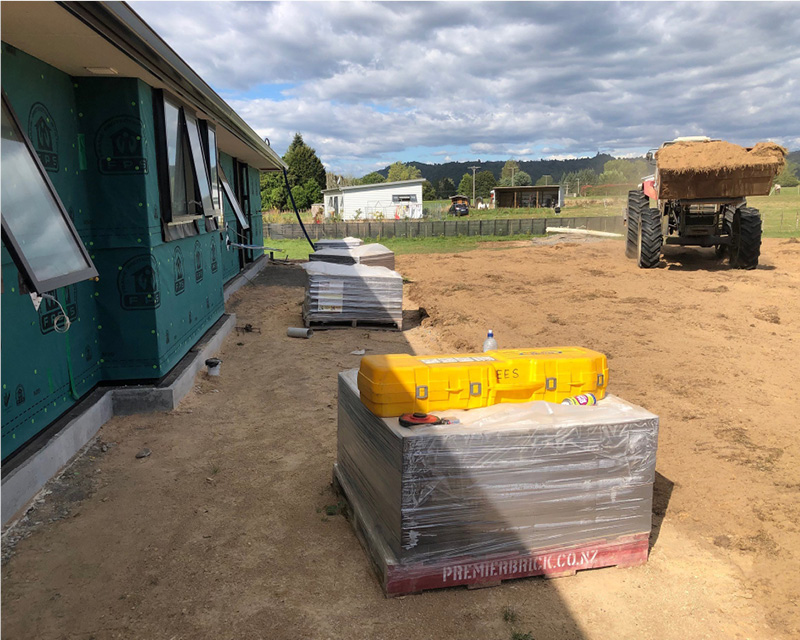 Rent was still considered relatively affordable, although it was slowly going up. Seasonal changes in rental availability were seen less in Owhango than in areas closer to the ski fields.
"Rent here compared to other cities is bloody cheap. It's creeping up slowly which people aren't used to around here."
"For me, it's 1/5th my income. I don't know how people living in a city can afford it."
"There's not the problem with seasonality here like they have in Raurimu and places closer to the mountain."
"For quite some time those (pensioner) flats in Owhango weren't fully occupied but they are now. It's an ageing population now so there is greater demand for it. They were never occupied to the degree they should have been because of transport. There's no shops in Owhango and there was no public transport so Council sold them".
The quality of housing was considered to be good in Owhango, although it was noted there were some empty houses that were unkempt and affecting the amenity of the neighbourhood.
"It's good, yeah. We've been pretty lucky out here. People have always looked after their houses."
"There's quite a few empty houses in Owhango and some are getting quite, really, really dilapidated and it's a disgrace. And there are a few. It makes our street look terrible. It's an eyesore. Most people look after their places. There's three or four of them and it brings the whole tone down. You don't need places like that. I wonder why they pay their rates."